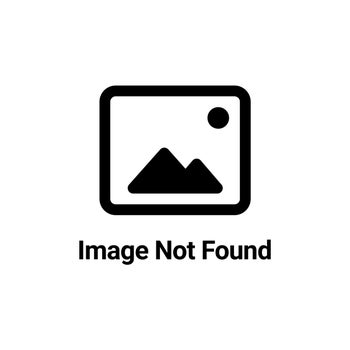 Our Price:

$
MSRP: $ - You Save: $
Buy 2 or more for $7.25 each.

Nicker Bait Peppermint Passion Mash was initially created as a seasonal item for the hoiidays, but it was such a big hit with the horses, Nicker Bait decided to keep it in the line year-round! Dried peppermint flakes, crushed peppermint candy, and a handful of mini marshmallows makes this mash a delightful treat to give or receive.
Ingredients boast healthy wheat bran with peppermint flakes, peppermint candy and marshmallows.
20 oz bag comes with simple instructions. Just add water!
The Nicker Bait Bakery is perched on the top of a hill that overlooks a canyon full of horse stables. All Nicker Bait cookies, truffles and mashes are handmade in Northern California.

MADE IN THE U.S.A!
Other Items in Nicker Bait
Customer Reviews